Hearing Delivered has been created to change the way we buy hearing aids. Top quality hearing aids from an audiologist can cost $6,000-$8,000 for a pair, forcing people of all ages suffering from hearing loss to buy cheaper, less capable models.
We watched our parents and grandparents spend huge sums of money to hear again, and this doesn't seem right. Our commitment is to provide the exact same premium models as your local audiologist, whilst also providing superior face-to-face service through home fittings.
HEARING SHOULD NOT BE A LUXURY
Hearing loss affects over 30 million people in the US and typical costs for just a single ear can be as high as $3000! The costs associated with buying your hearing aids factor in all the expenses that you as the consumer should not have to pay for. This includes the staff costs, the rent, the equipment, the marketing banners, the conferences and so on.
With Hearing Delivered we provide a truly care focused solution. Not only are our prices substantially less than typical audiologist quotes, but we also provide face-to-face home fittings, with expert customer support on hand.
At Hearing Delivered we have taken the stress out of the decision making process for you. Our experts have combed through every hearing aid on the market to build a curated selection of the best devices. We stock brand new premium manufactured devices from the biggest hearing aid companies in the world.
These hearing aids have gone through rigorous testing, market research and scientific development to ensure they provide the perfect combination of design and technical efficiency. There are a number of new hearing aids cropping up everywhere, but our devices come from the biggest manufacturers for a reason- they are the best.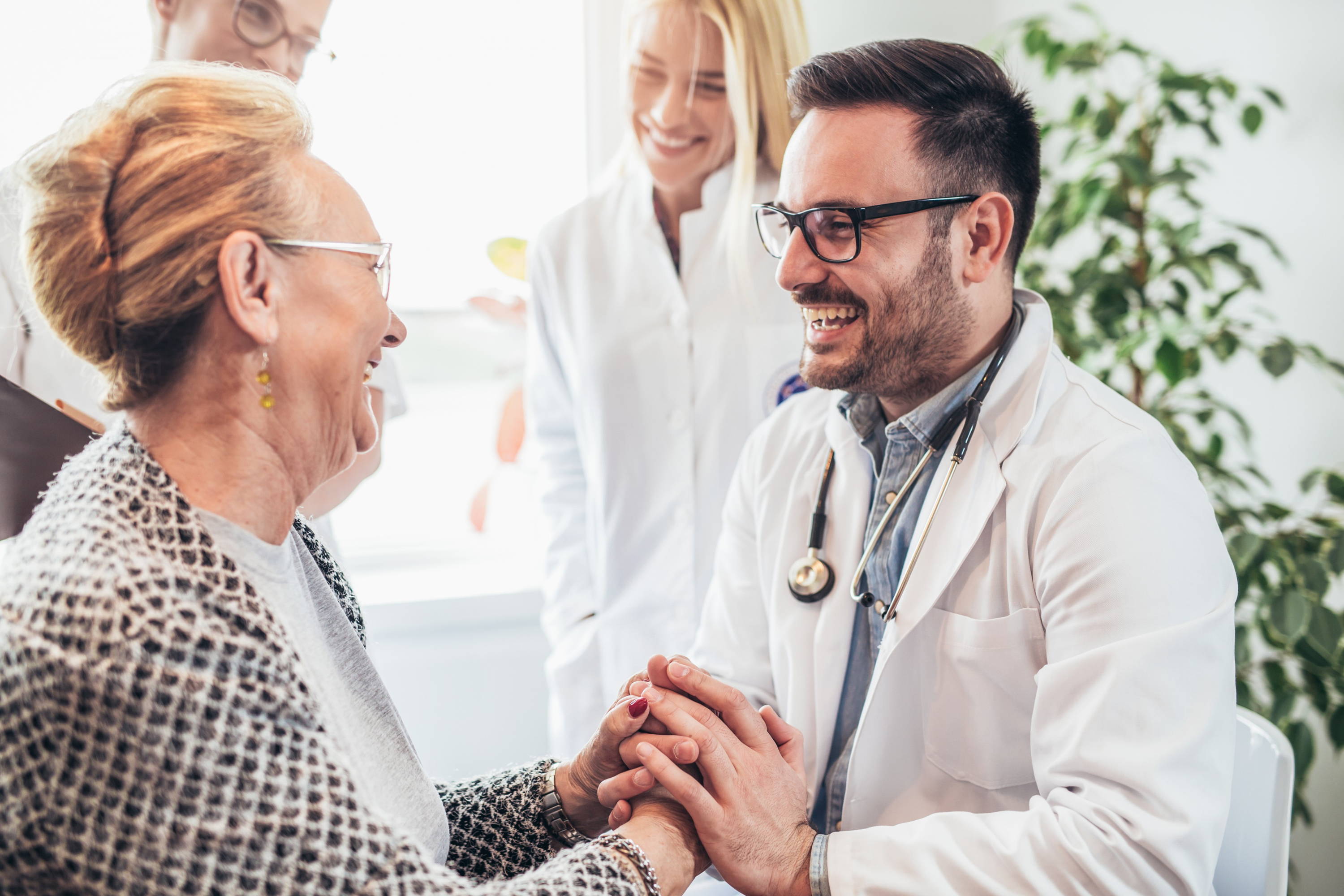 Unlimited Support At
Any Time.
Submit your audiogram or contact us via email or phone.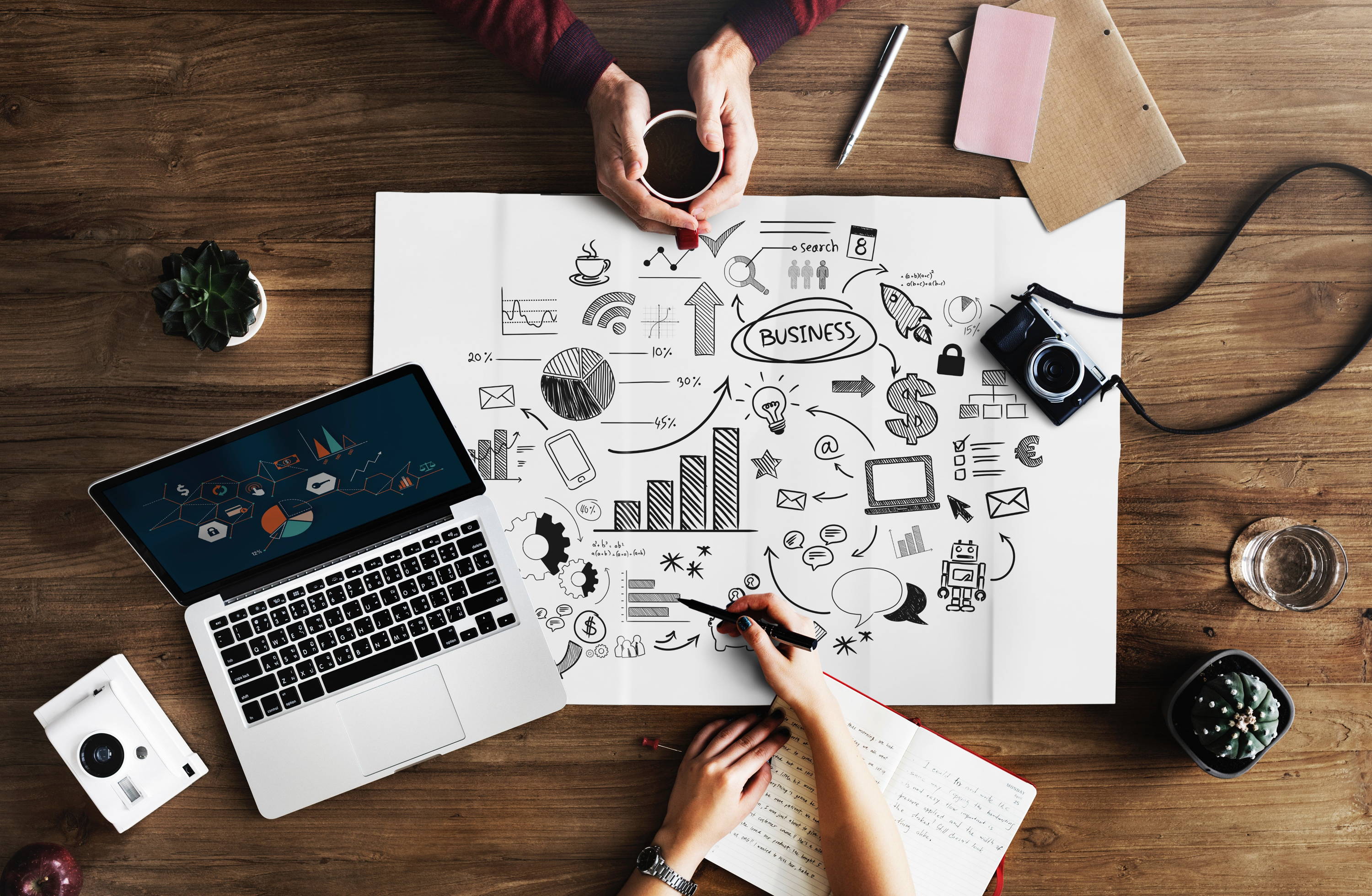 We're hiring!
Our New York office is looking for exceptional people in sales,
creative design, marketing and engineering.
Send us an email to info@hearingdelivered.com and join the HD team!