Half the price of your local audiologist
How Hearing Delivered Works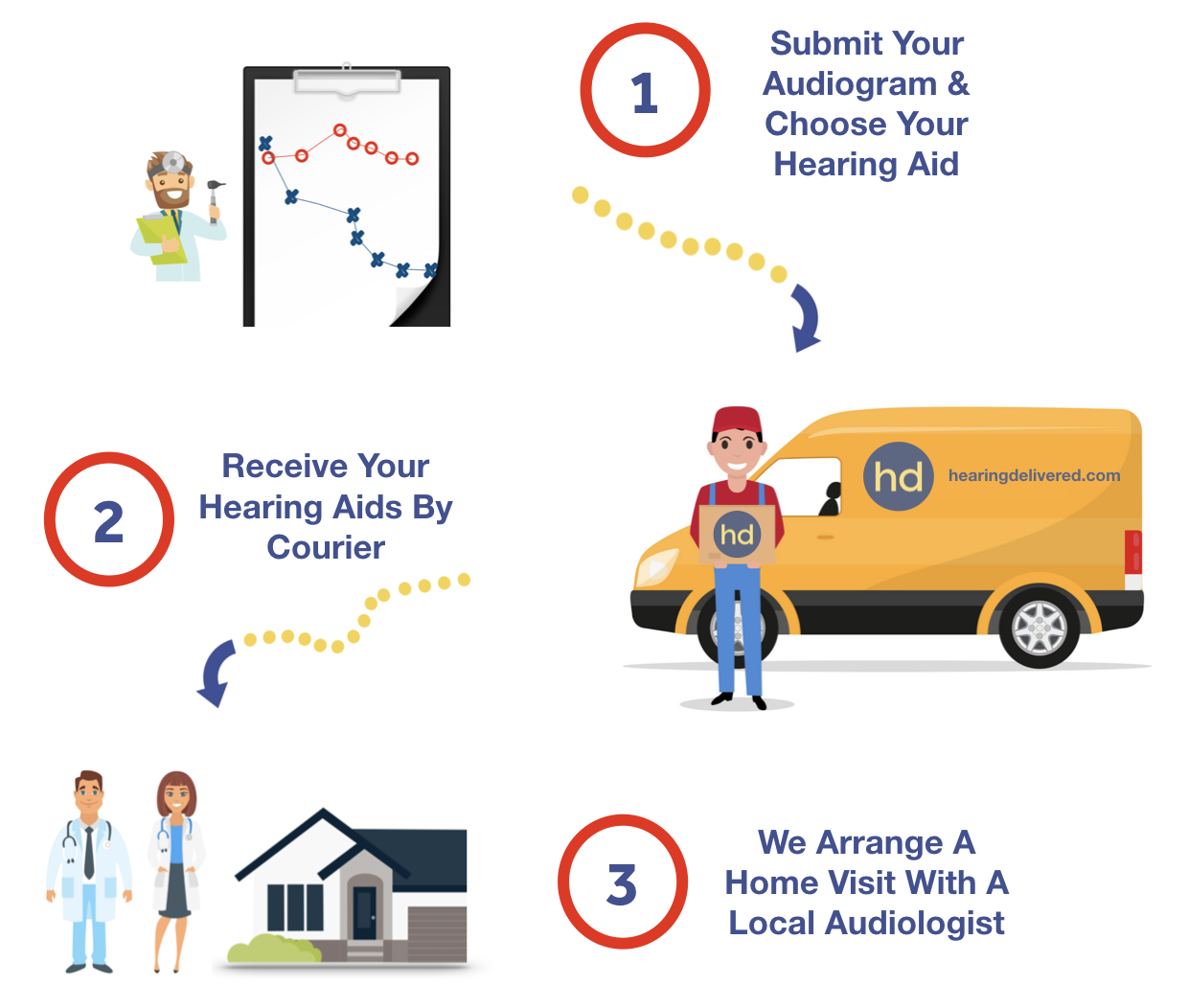 Getting your brand new hearing aids has never been easier! Read our 4 step process to receiving your fully programmed, brand new hearing aids direct to your door.

Most audiologists have to factor in their basic business costs: office location, marketing, time spent fitting, staff, taxes etc. etc.
This means the consumer is typically paying a 2-2.5x mark up on each hearing aid they sell!
We cut out these external costs, expertly program your devices and deliver your hearing aids direct to your door.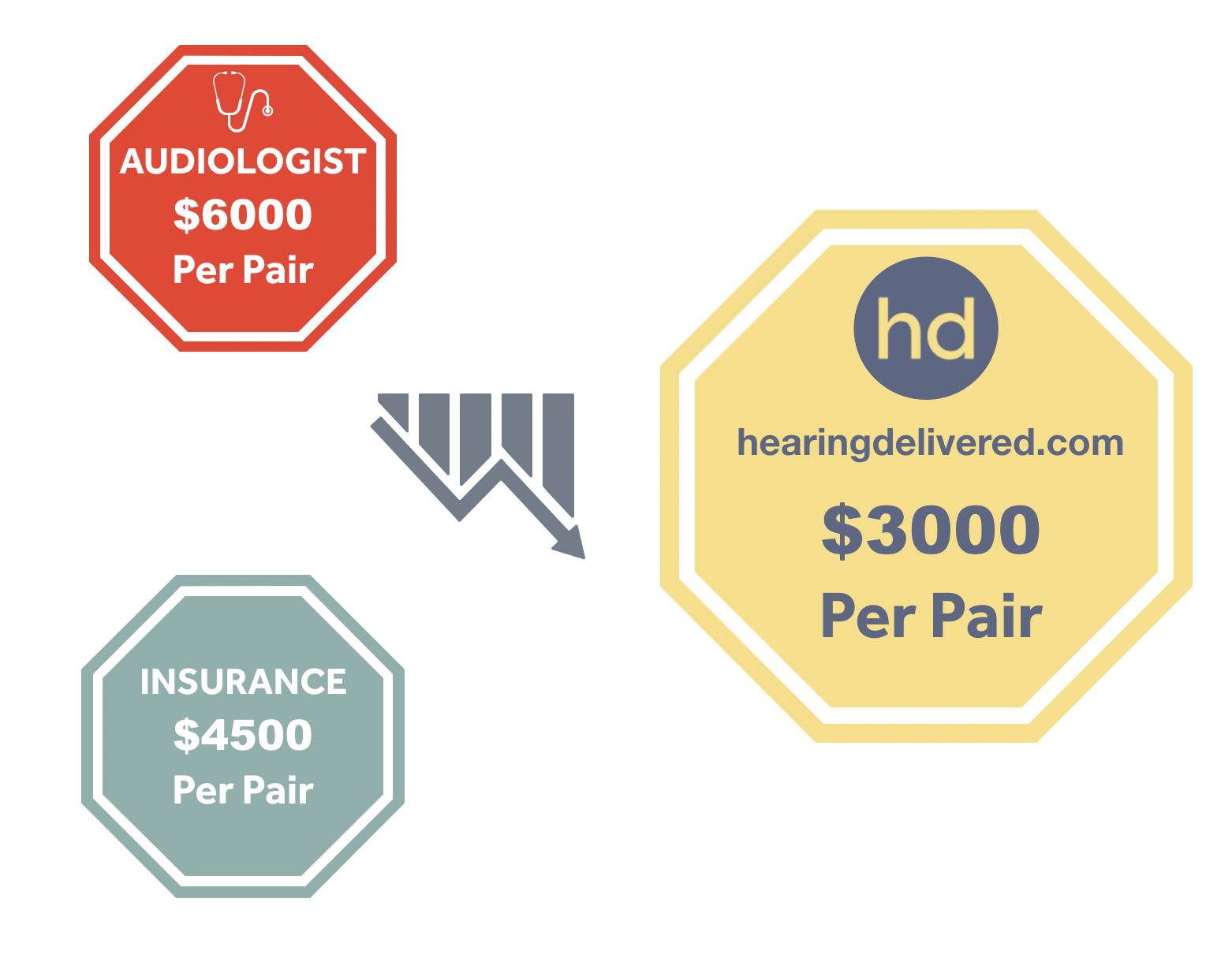 $
163,753
saved by our customers so far!
Home Visits By Professional Audiologists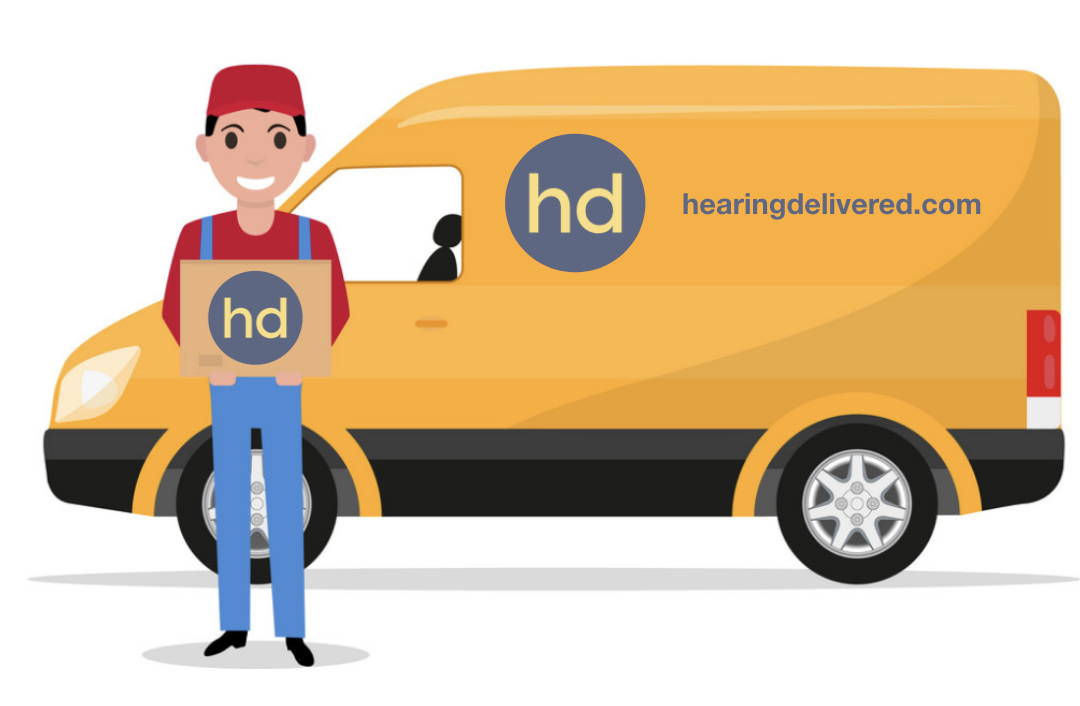 At Hearing Delivered we offer some of the most advanced care programs anywhere in the US. With every purchase we will send a licensed audiologist direct to your home to fit your brand new devices.
Once you have placed your order and we the hearing aids are on their way, we make an appointment with a local audiologist to visit your house and fit your brand new hearing aids. Just tell us when is convenient and we'll be there!
What Hearing Aids Are The Best For You?
Complete our 2-minute hearing evaluation and we will get back to you with a full soundboard and product recommendation
"An easy process I received my Signia Styletto 7NX in 10 days. Works perfectly so far and
I am so relieved I save so much money"

Jane Shapiro, New Jersey
"This is an idea I wish I had come up with. We received a visit from a hearing specialist two days after I received my order.
My ears were cleaned from wax and I was shown how to use my phone to control my ReSounds. I highly recommend Hearing Delivered"
Richard, Philadelphia
"As an audiologist I was prepared to hate everything about this.In reality this is the future of our industry and the focus
on patient care has been exceptional since I started."
Beverley, Audiologist, New York
Our customer support team is here to provide you with more information and answer any questions you may have.
Unlimited Support At
Any Time.
If you have any problems submitting your audiogram please contact us via email or phone.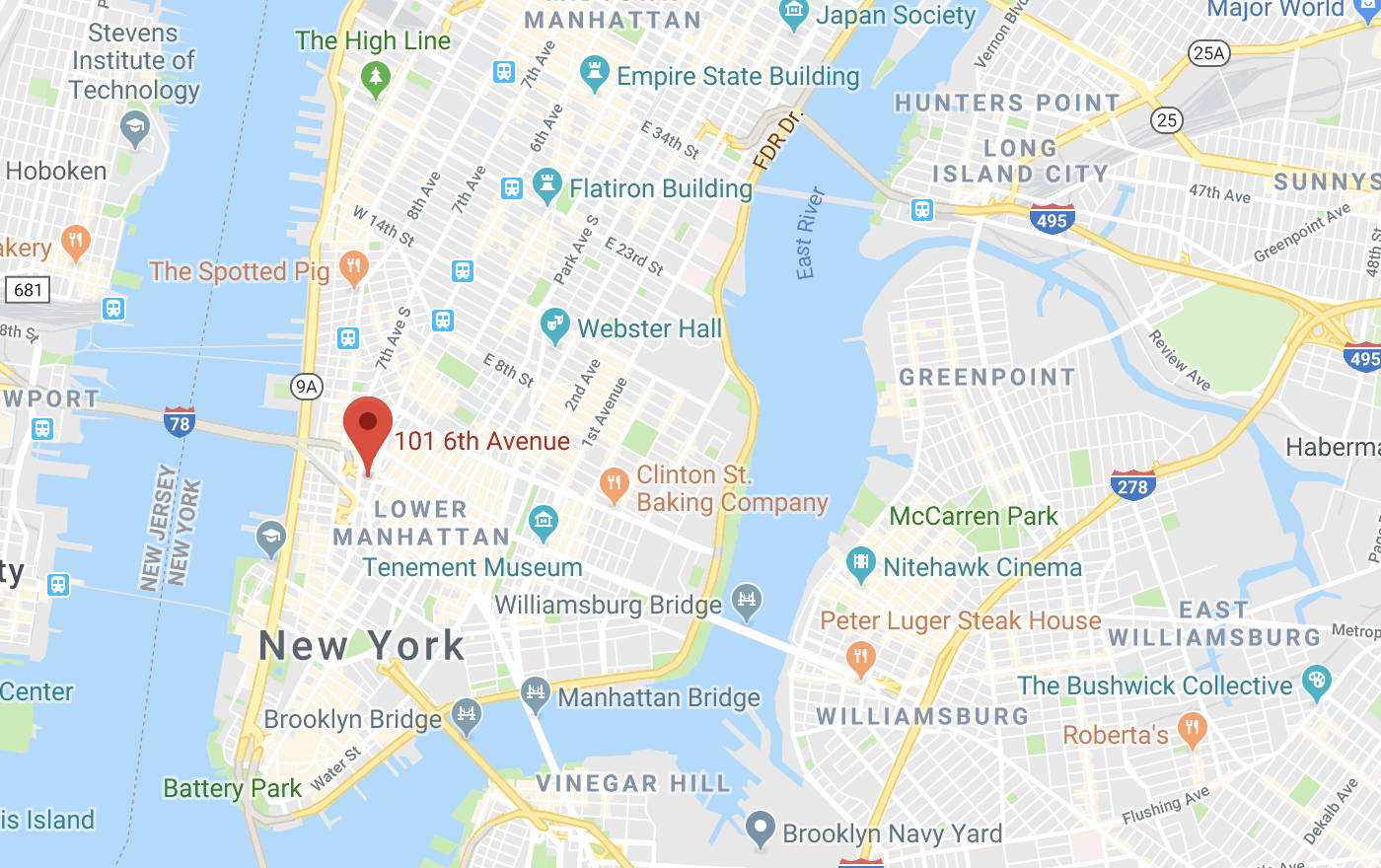 101 Avenue of the Americas
8th Floor
New York, NY 10013
United States